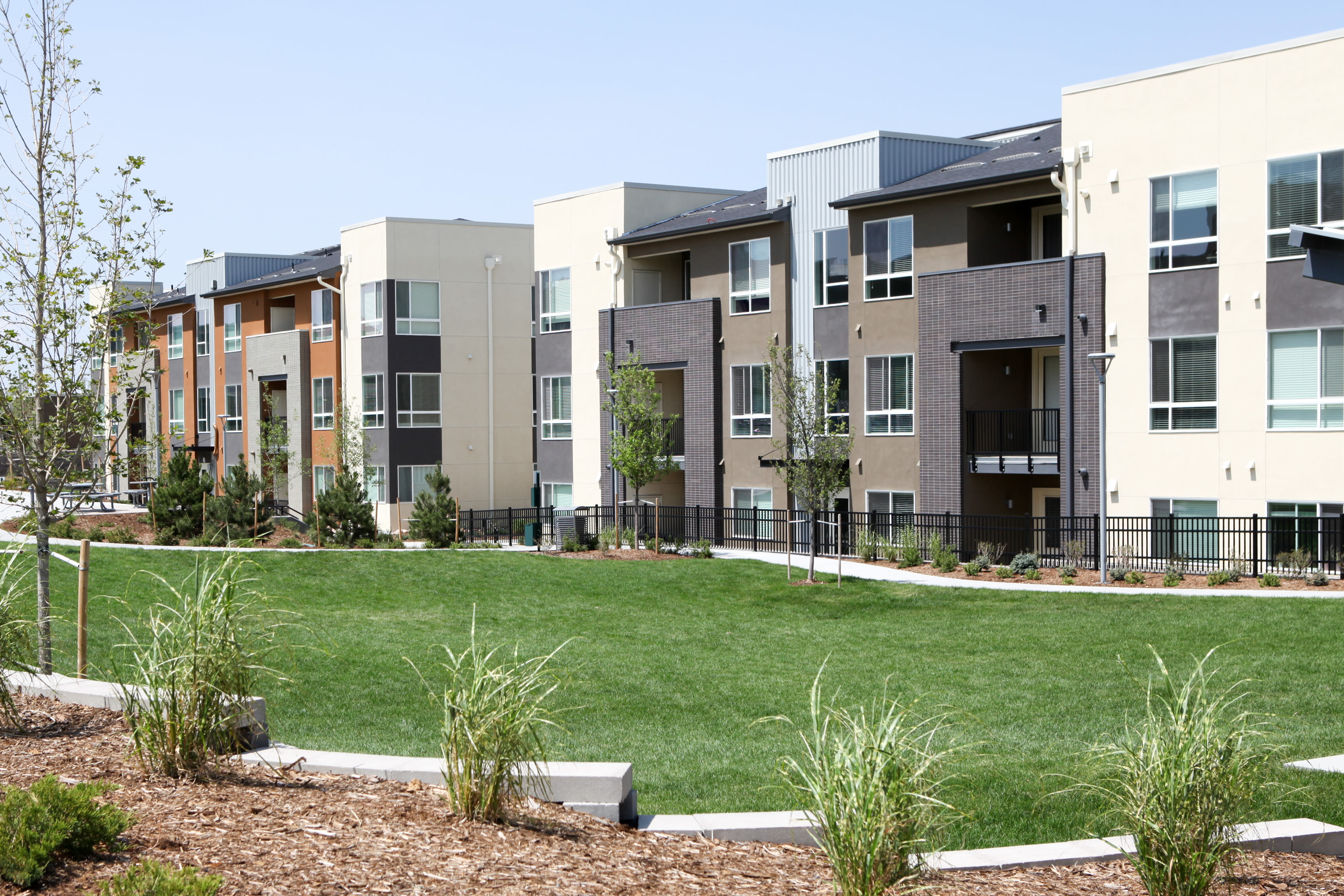 Aurora, Colo. (June 2021) – Privately-held real estate investment firm 29th Street Capital (29SC), has acquired Parq at Iliff Station, a 424-unit, Class A+ luxury apartment community located in the Southeast Aurora submarket of Denver, for $134 million. Parq is 29SC's 11th multifamily acquisition in the Denver area, totaling nearly 1,500 units. Haven Residential, 29SC's in-house property management group, will manage the community.
29SC, which has primarily focused on value-add multifamily acquisitions, has launched a core plus strategy focusing on newer, larger and higher-quality assets where an additional upside can be captured through management efficiencies, energy savings programs and improving market conditions. Parq represents 29SC's first acquisition of this size and scale, marking the firm's entry in into the core plus market.
"Our proven track-record and bolt-on acquisition approach is what allows us to step up to projects of this caliber," said 29SC Managing Principal Robb Bollhoffer. He continued, "We are able to provide improved service to the community and as a result, additional value to both our residents and investors."
Built in 2018, Parq offers spacious units and luxury amenities. 29SC's improvement plan includes new smart-home technology packages, upgrading interior finishes and adding additional amenities throughout the community.
"The Southeast Business Corridor of the Aurora submarket gives residents convenient access to an abundance of high paying jobs across a variety of industries," said Rob Gersch, Senior Vice President of Acquisitions and Development for 29SC in Colorado and Utah. "Consistently strong levels of population migration, a favorable income tax rate, and a diverse, highly-educated workforce are all contributing factors to Denver being one of the fastest-growing metropolitan cities in the mountain region."
Parq at Iliff Apartments is located at 2602 S. Anaheim Street in Aurora, 11 miles southeast of downtown Denver. Parq offers a convenient location for its residents, with direct access to the RTD Iliff Station, which allows easy access to downtown Denver, Denver International Airport, Fitzsimons Medical Campus, the Denver Tech Center and the entire Southeast Business Corridor.
The property was financed with a fixed rate Life Company loan arranged by Brian Eisendrath and Cameron Chalfant of CBRE. The transaction closed Thursday, June 3. The name of the seller was not released.
In the last year, 29SC has acquired 18 conventional multifamily assets and over 4,000 units throughout the U.S. The firm continues to actively pursue additional opportunities, especially newer vintage and Class-A properties.
Formed in 2009, 29th Street Capital is a privately held real estate investment firm that focuses on acquisition and development of multifamily assets. Its current portfolio consists of more than 15,000 existing units and a new construction pipeline of over 3,500 units, having acquired over 25,000 units across its 16 offices in the U.S. Learn more about 29SC at www.29thstreetcapital.com.          
Media Contact: Siobhan Doheny, Director of Marketing and Communication
+1.203.430.9713 | sdoheny@29thstreetcapital.com