The Woodlands, Texas (February 2021) – 29th Street Capital (29SC), a privately-held real estate operator, has acquired Avana Sterling Ridge Apartments, a Class B, 254-unit multifamily asset located in the Woodlands submarket of Houston. 29SC plans to rebrand the property, implement a limited interior renovation package, and improve the property's exterior, clubhouse and existing amenities.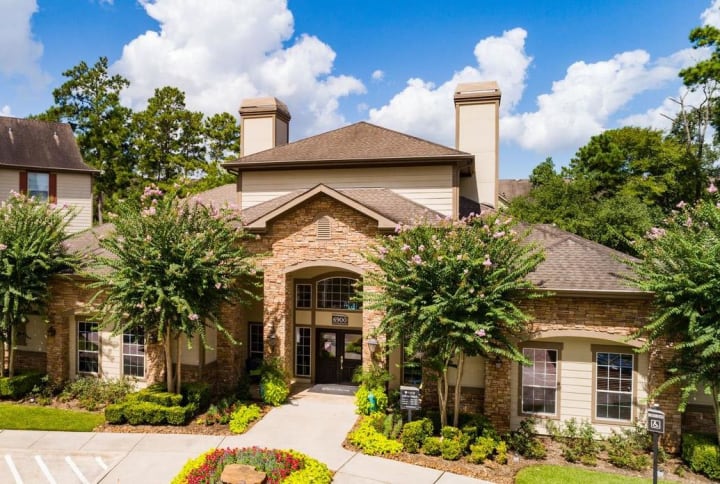 "We continue to be excited about the solid fundamentals we see in the Houston market," said Javier Bustillo, 29SC's Senior Vice President of Acquisitions. "We see all of the demographic indicators pointed in the right direction while the supply pipeline has slowed down. We are being very selective in the locations we invest in and see a clear runway for the next few years."
Located at 6900 Woodlands Drive, Avana Sterling Ridge is approximately 28 miles north of downtown Houston. The Woodlands is a 27,000-acre master-planned community that boasts more than 2,100 employers with more than 68,000 employees. Avana Sterling Ridge is ideally positioned adjacent to The Woodlands Parkway, a main thoroughfare connecting The Woodlands to Interstate 45, which provides residents a quick outlet to Houston's major employment centers and other major highways.
Avana Sterling Ridge offers large floor plans and state of the art amenities creating a great environment for families and the "work from home culture." Each unit has a built-in desk providing a home office to each resident.
"Avana Sterling Ridge is located in perhaps the best suburban location in all of Houston," added Doug Burt, 29SC's VP in Houston. "Access to high quality employment and great schools will continue to drive this submarket and benefit this asset. We have always wanted to own a community in The Woodlands area and are extremely excited about adding this property to our portfolio."
The transaction closed Monday, February 8. Neither the seller nor the sale price have been released.
Over the past year, 29th Street Capital has acquired 13 conventional multifamily assets – totaling over 3,600 units – throughout the U.S. and continues to actively pursue additional opportunities.
Formed in 2009, 29th Street Capital is a privately held real estate investment firm headquartered in Chicago that focuses on core plus, value-add, and development opportunities of multifamily assets. The company has acquired 20,000 units across its 15 offices in the U.S. Investments typically require $30 million to $200 million of capital and involve the acquisition or recapitalization of individual assets, portfolios, or platforms.
Learn more at 29thstreetcapital.com