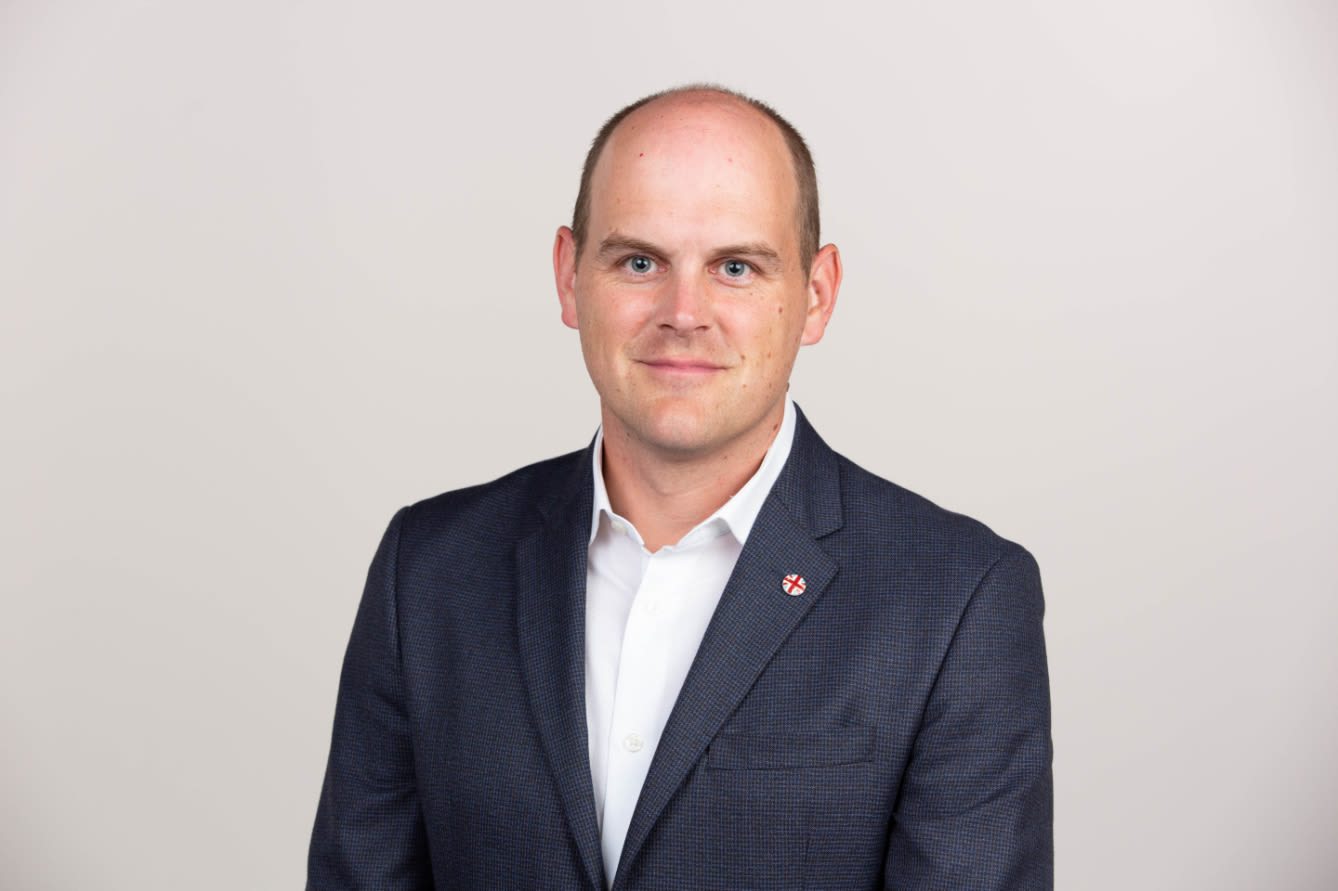 Chicago, Illinois (October 2021) – 29th Street Capital (29SC) is pleased to announce that John Kitson has joined the firm as the Executive Vice President of Development. In this role, Kitson will oversee for all development and construction activities, from pre-development through implementation.
Prior to joining 29SC, Kitson was the Senior Vice President of Development at CA Ventures. He managed the multifamily vertical, overseeing more than 30 developments throughout the US. Previously, Kitson worked as an architect and associate at Perkins + Will, where he completed several large scale domestic and international projects. His architectural background includes office, mixed-use developments, education, federal and healthcare projects.
"Kitson is focused on expanding and strengthening the firm's development vertical. His extensive experience and leadership in architecture and real estate make him an excellent addition to the team," said 29SC's Managing Director Robb Bollhoffer. "We are confident that Kitson will maximize the value of our development assets for our investors and improve our team."
"I am excited to be a part of this vibrant, growing team of professionals," Kitson said. "We already see successful development projects in 29th Street's existing portfolio, I look forward to expanding our footprint in additional opportunity markets to develop best in class assets with this top-tier team."
John earned a BA (with honors) in Architecture from Birmingham City University in Birmingham, England, and an International Master of Architecture from the University of Huddersfield in Huddersfield, England. He is also a licensed Architect and a LEED accredited professional.
Formed in 2009, 29th Street Capital is a privately held real estate investment firm that focuses on acquisition and development of multifamily assets. Its current portfolio consists of more than 15,000 existing units and a new construction pipeline of over 3,500 units, having acquired over 25,000 units across its 16 offices in the U.S. Learn more about 29SC at www.29thstreetcapital.com.          
Media Contact: Siobhan Doheny, Director of Marketing and Communication
+1.203.430.9713 | sdoheny@29thstreetcapital.com