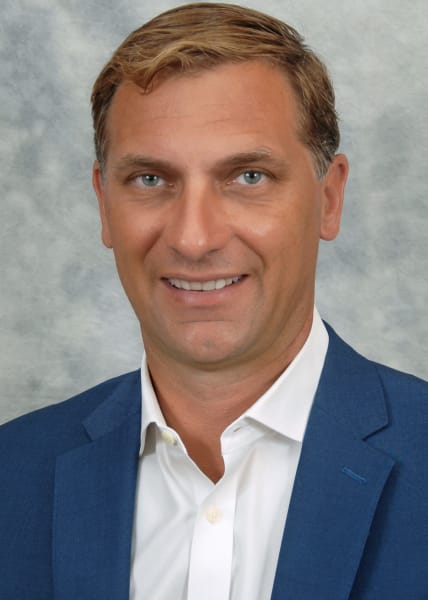 Portland, Oregon (August 2022) – 29th Street Capital (29SC) has announced the hiring of Jesse Maas as their new Vice President over the Pacific Northwest. In his role as Vice President—Pacific Northwest, Maas will be responsible for the management and operations of the region, including the direct oversight of acquisitions, development, asset management, and dispositions.
"I've known Jesse for years," said 29th Street Capital's Managing Principal Robert Bollhoffer. "His expertise is greatly valued within 29SC and we're confident in his leadership over the region."
Maas brings over 20 years of experience in the Real Estate Investing and Technology industries to 29SC. Prior to joining, Maas held titles such as Managing Director - Capital Markets for CrowdStreet; Co-Founder and President of Summit Multifamily Group; Vice President of Acquisitions for Lamar Companies; Director of Acquisitions for AIMCO; and Product Manager for Amazon.com.
"The choice to join the 29SC team was clear," said Maas. "The industry-leading track record, high caliber team, hands on approach, and growth potential are just a few of the reasons why I'm excited to be a part of the team."
Maas holds securities licenses Series 79 (Investment Banker), Securities Industry Essentials (SIE), as well as a Bachelor's magna cum laude and MBA with concentration in Real Estate. He will be based in the Portland, Oregon area.
Formed in 2009, 29th Street Capital is a privately held real estate investment firm headquartered in Chicago that focuses on core plus, value-add, and development opportunities of multifamily assets. The company has acquired 135 properties totaling nearly 30,000 units with total capitalization of over $5.4 billion across its 16 offices throughout the U.S. Investments typically require $10 million to $200 million of equity and involve the acquisition or recapitalization of individual assets or portfolios.
For more information, visit 29SC.com.