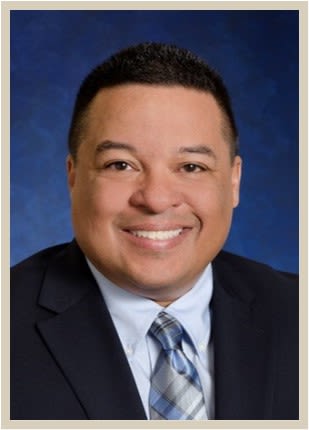 Louisville, KY- Haven Residential, a multifamily property management services firm, has hired Eric Skeeter, CPM as the company's new chief operating officer (COO). Skeeter will lead company growth, overseeing corporate functions and partnering with the chief executive officer (CEO) Karen Plesh, CPM to strategically position Haven for continued success.
As a 30-year veteran of the multifamily industry, Skeeter has held several positions throughout his career. Most recently, he served as the vice president of property management at Management Services Corporation and senior director of operations at Hunt Companies. Skeeter has managed A, B, and C-grade residential real estate for third-party institutional owners, national real estate investment trusts, and privatized military housing. His areas of expertise include new construction lease-ups, multimillion dollar renovations, repositions, property acquisitions and dispositions, and asset due diligence.
"I am thrilled to welcome Eric Skeeter as the new chief operating officer to Haven Residential," said Plesh, who was the company's former COO. "Eric is a highly respected industry veteran who brings a wealth of experience and a leadership mindset. I am confident in his complex problem-solving skills, and his intense commitment to performance and results."
"I am looking forward to bringing my multifamily real estate background to Haven," said Skeeter. "I see great potential and significant growth opportunities ahead, and I'm thrilled to be part of such a talented and dedicated team."
Skeeter earned his bachelor's degree in Business and Marketing from Towson University, and he is a Certified Property Manager with the Institute of Real Estate Management. As a resident of Chesapeake, Virginia, Skeeter gained the bulk of his experience in the Washington, DC metropolitan area.
Founded in 2020, Haven Residential is a full-service property management and professional group with experience in real estate operations, revenue management, marketing and leasing, new development lease-up, sustainability and integrated wellness. Its corporate office is based in Louisville, Kentucky and the company currently manages over 50 properties across the U.S. Learn more about Haven Residential at www.havenresidential.com.         
Media Contact: Julia Eich
Director of Marketing and Communications
+1.847.977.0876 | julia.eich@havenresidential.com