The 29th Street Capital Philosophy
Bringing continued value to our multi-billion dollar portfolio for the past 10-plus years, 29th Street Capital is an ever-expanding enterprise in the multifamily industry. From coast to coast, our hands-on, boots-on-the-ground strategy is the driving force of 29th Street Capital's success. Each asset in our collection of properties was developed and acquired with our secured, systematic evaluation. 
Visit our Team page to learn more about the talented people who contribute to our company's success.
29th Street Capital Verticals
Multifamily Housing
From the design, site acquisition, and construction phase to our lease-up success rates, our developments have exceeded expectations across the board. At each of our communities, 29th Street Capital guarantees a quality home and a trustworthy team. From exceptional customer service and high-appeal living destinations, our residents count on 29th Street Capital to provide a comfortable and stylish residence.
Multifamily Development
From the beginning of its design and our site acquisition to our lease-up success rates, our developments exceed expectations across the board. Headquartered in Chicago and dotted across 16 corporate locations in the nation, our boots-on-the-ground approach to real estate development opportunities is backed by local market access.
Student Housing
In addition to multifamily assets, 29th Street Capital acquires, develops, and manages student housing communities throughout the nation. Leveraging our local market knowledge, 29th Street Capital understands what each student housing community needs for optimal asset value.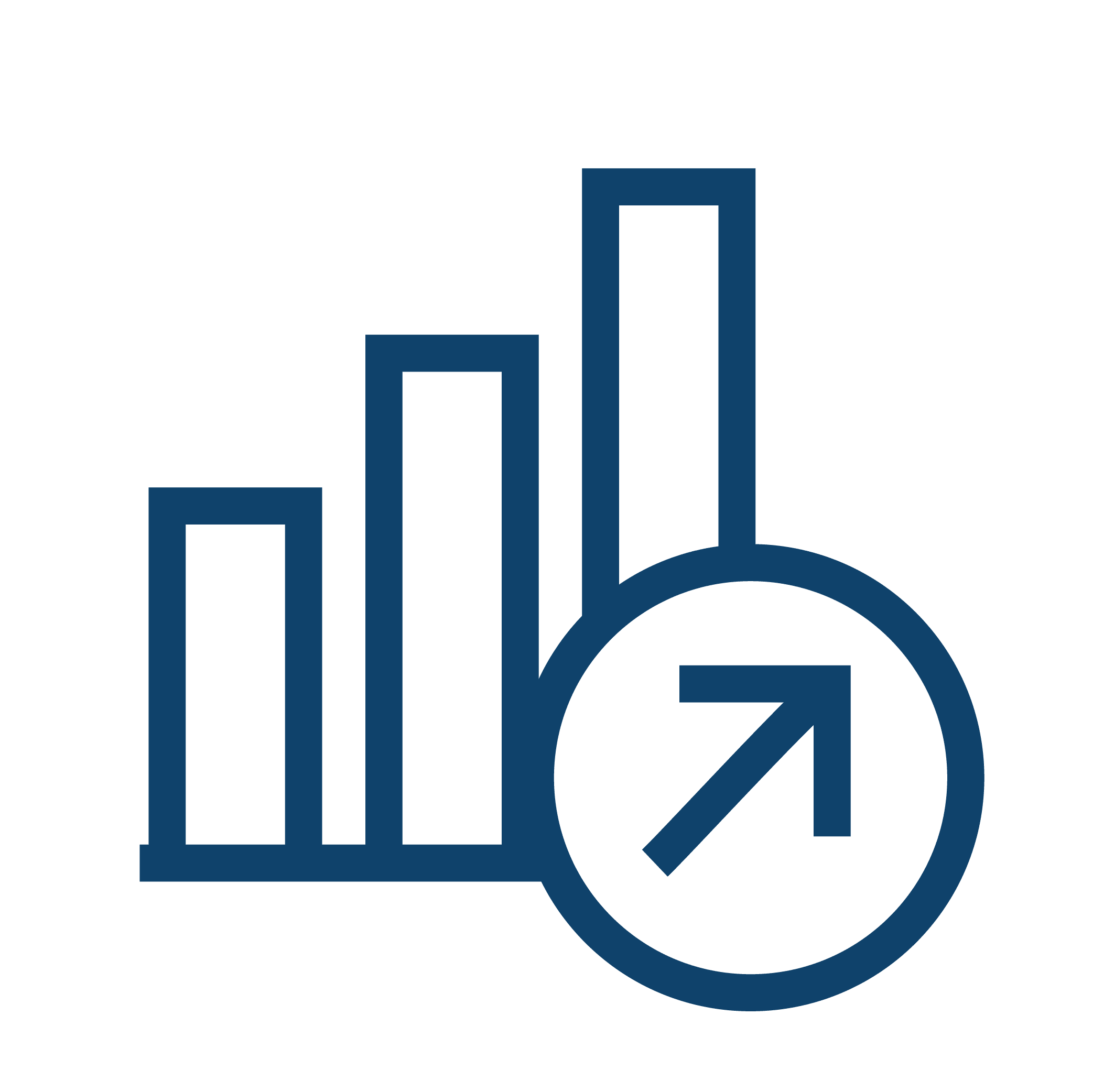 Investment Management
Our highly experienced real estate investment division at 29th Street Capital is dedicated to our client's success. With over 20 years of experience, our team has delivered unmatched asset and investment returns throughout numerous market conditions. 29th Street Capital delivers reliable results through our profound asset management tools and state-of-the-art investor reporting platforms.
Development/General Contracting
We pride ourselves on delivering quality homes through sound construction and unique site planning efforts. Our track record of high-level asset development speaks for itself in providing our residents with a quality apartment home.